---
"For every complex problem, there's a solution that is simple, neat, and wrong."
H.L. Mencken
We deliver powerful results for exceptional brands.
Your job is to build a great product. Our job is to connect that product to your audience... using outcomes. Okay, this means everything in the digital marketer's toolkit. And analytics (because data's good). But mostly: outcomes.


Klevur exists to tame the chaos of your website and marketing needs. From your website and marketing to a dedicated full-service development team to build that next great vision you have for a product. Save time and money and get back to work focusing on your product and growing your business while one group manages your brand.

---
"Problems are only opportunities
in work clothes."
Henri Kaiser
A trusted team that grows with your business.
No matter your size or the subscription you start with, Klevur will deliver your outcomes consistently - without babysitting, surprise costs, or freelancers suddenly disappearing. Stop overloading an internal hire that cannot possibly do the 15 things that even the smallest business needs. Let us help you find the 2 or 3 things that make sense to do internally, and trust our team to deliver the remaining outcomes that only slows down the high-value activity you're meant to do inside your business.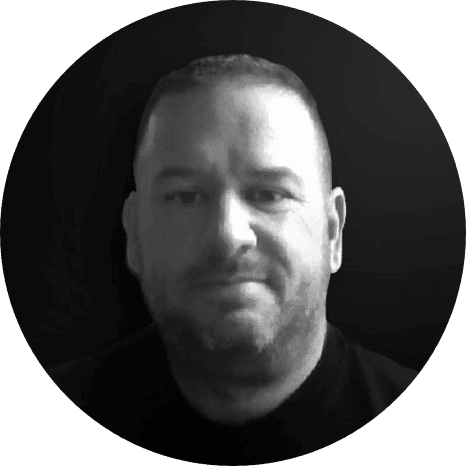 EST. 2009
"I kind of just fell into the digital marketing business. It all started with a single website build done as a favor. It was never the plan to make it a full-time thing. The favor was well received and well... as they say... the rest is history.
I'd spent years fully embracing the power of sales but made the big mistake of ignoring the value of marketing, especially digital marketing, and how powerful a website could be IF it's done right.
The lessons i've learned over the last decade of working with clients have proven invaluable. They've shown me what's most important to them. It was as simple as a positive OUTCOME and the ability to reclaim their time to be able to focus on their customers, products, and services. I've been fortunate to have been able to build a great team that can provide those outcomes. My mission has become removing the unwanted distractions business owners face by providing a no nonsense process to helping them achieve success. Success as defined by their expectations, not ours."
Brac Wardlaw, Founder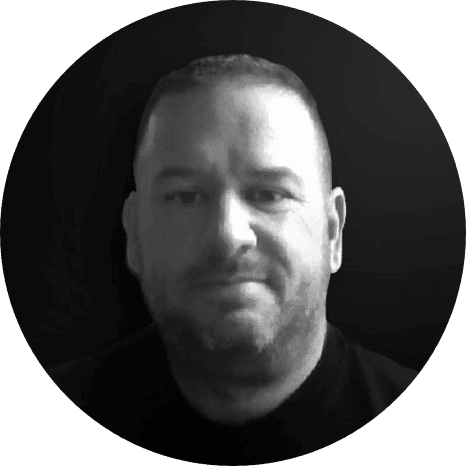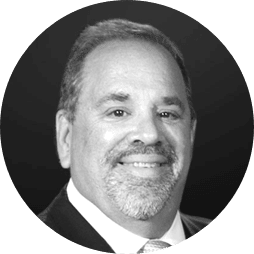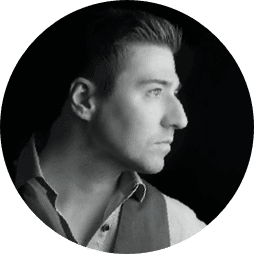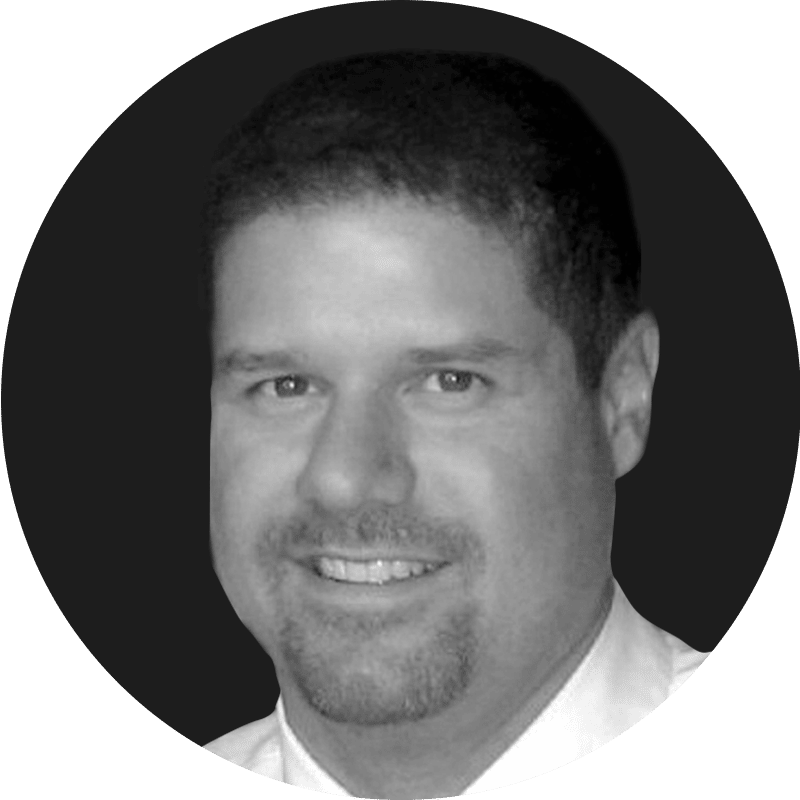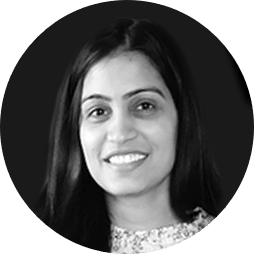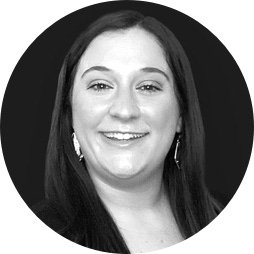 Digital Marketing Manager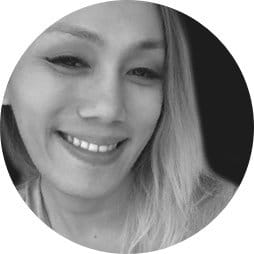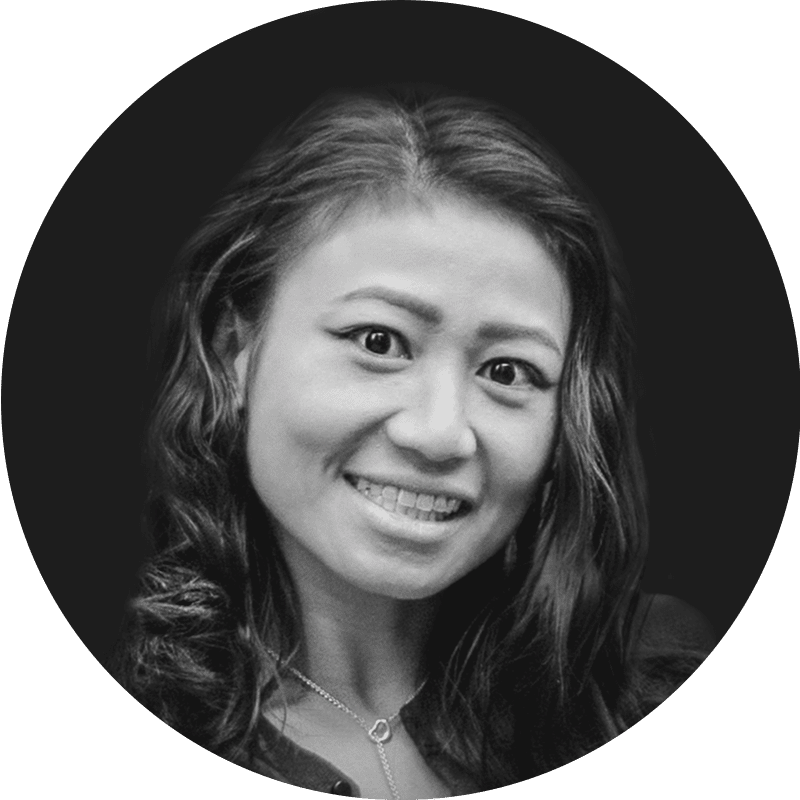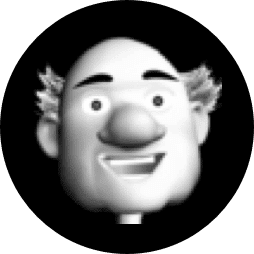 Professor "George" Patent
We support groups and projects we truly care about as a company.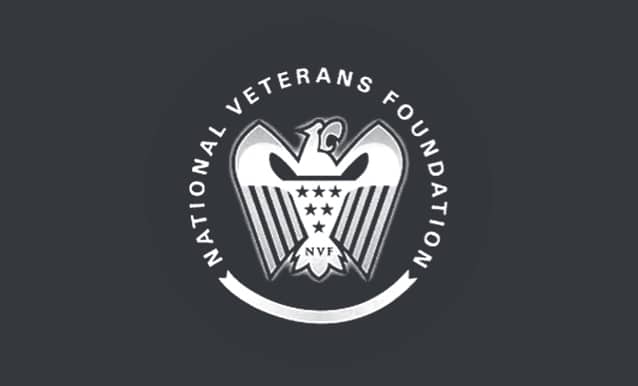 National Veterans Foundation
NVF has been been helping vets for over 30 years and we need your veterans donations to keep our Lifeline for Vets operating
Mike Rowe Works Foundation
Mike Rowe is on a mission to help close the skills gap by challenging the stigmas and stereotypes that discourage people from pursuing available jobs.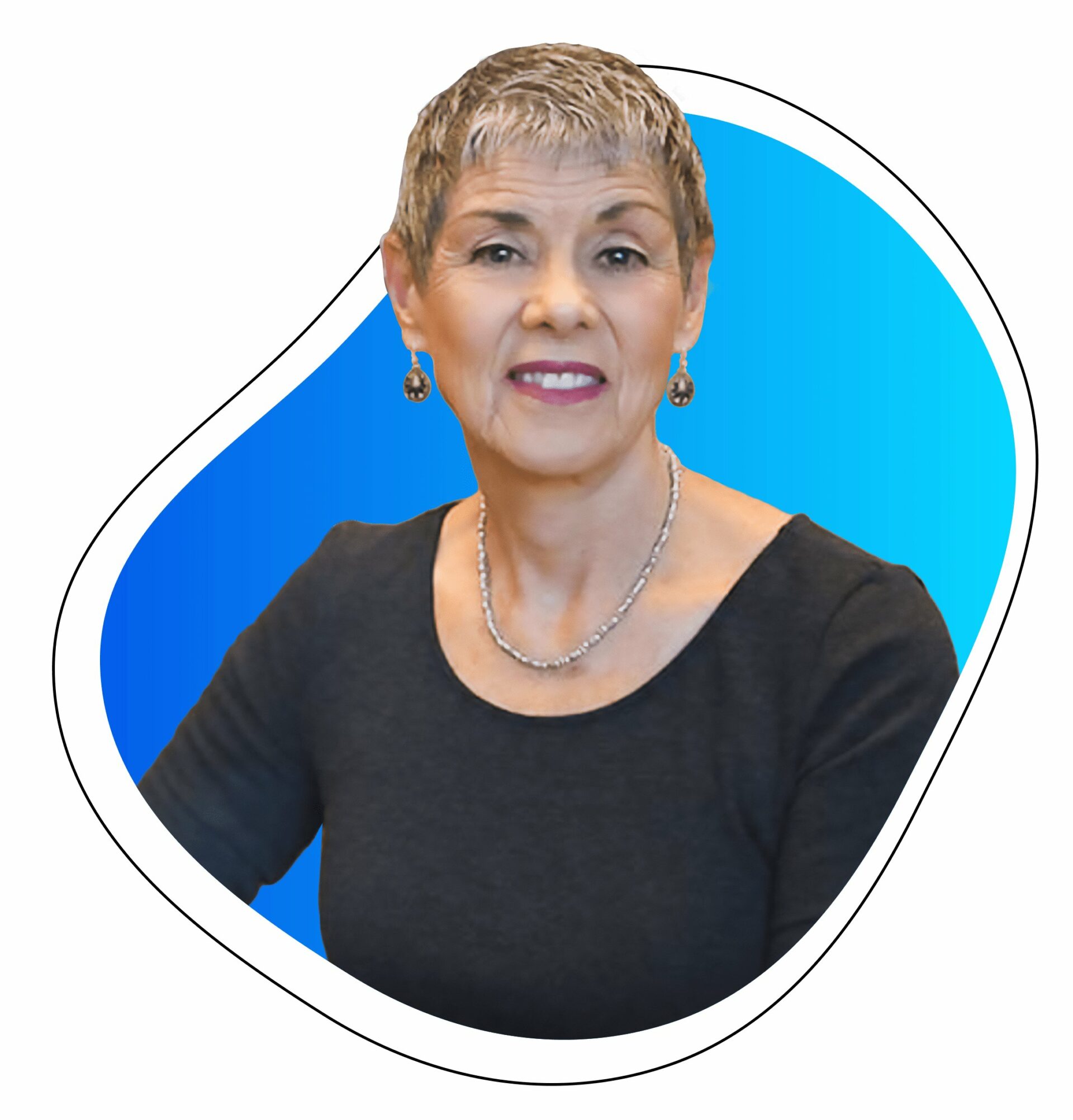 "An excellent investment for my business"
---
"KLEVUR has really helped me improve my SEO on the web. They keep me informed of the progress and make sure I know what is going on. I would highly recommend them if you are wanting to become more visible on the web. It has been an excellent investment for my business."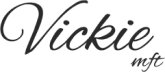 Vickie Parker,
Marriage/Family Therapist at Vickie MFT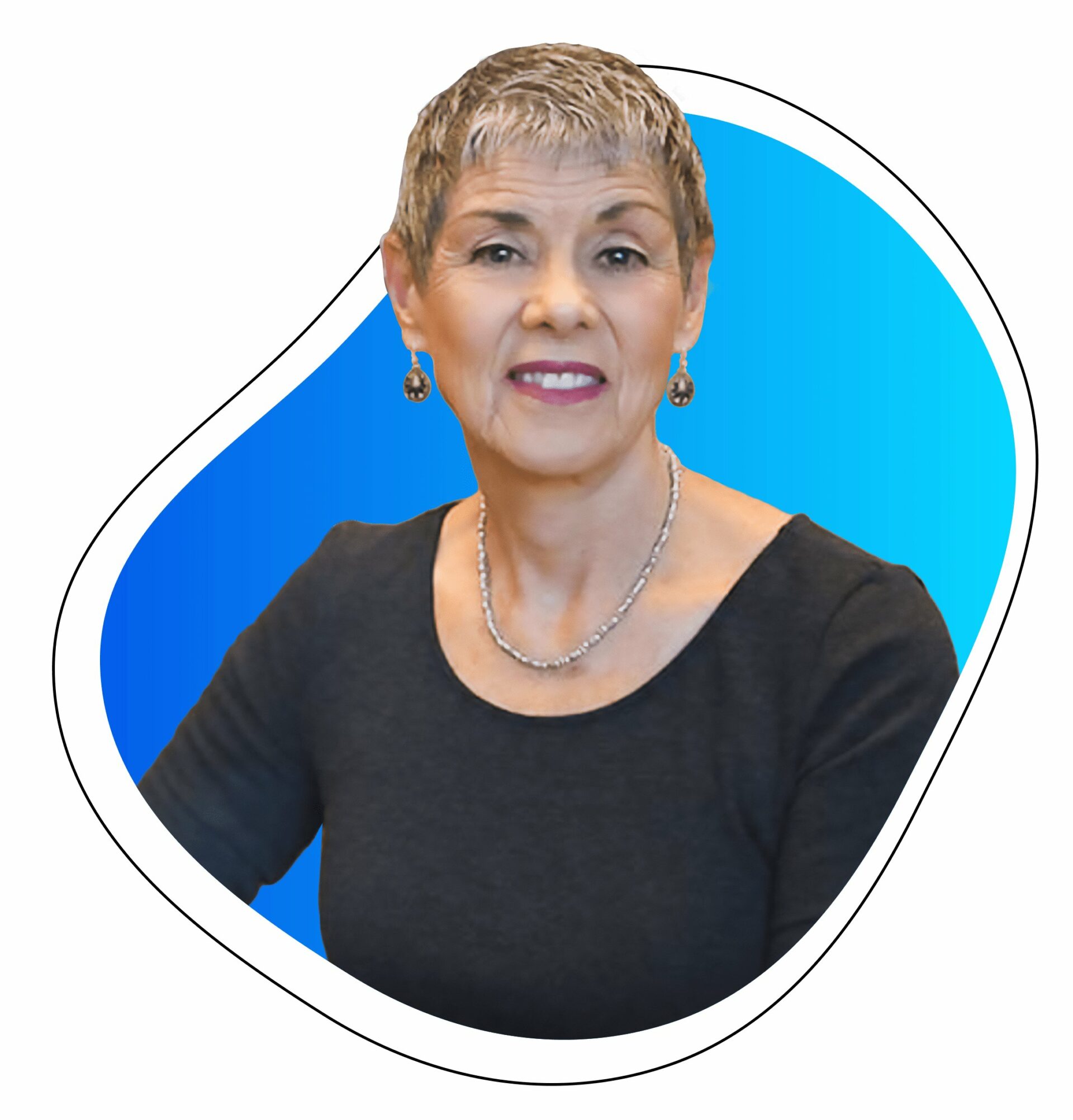 Tell us what your business needs help with today. And let's get to work.