Build / Market / Maintain
WOULD YOU LIKE SOME HELP FROM THE BEST DESIGNERS, DEVELOPERS, COPYWRITERS AND MARKETERS?
You're covered by our Money-Back Guarantee
We connect your craft to your audience so you can focus on creating a great product.
If you ever wished that your website would just work, take care of itself, and deliver the outcome you want, so that you can just focus on building a great product, Tell us what you need help with and we'll show you how we do just that - provide results!
A great CTA is persuasive, creates a sense of urgency, and is action oriented.
Oops! We could not locate your form.
Some folks we've delivered results for.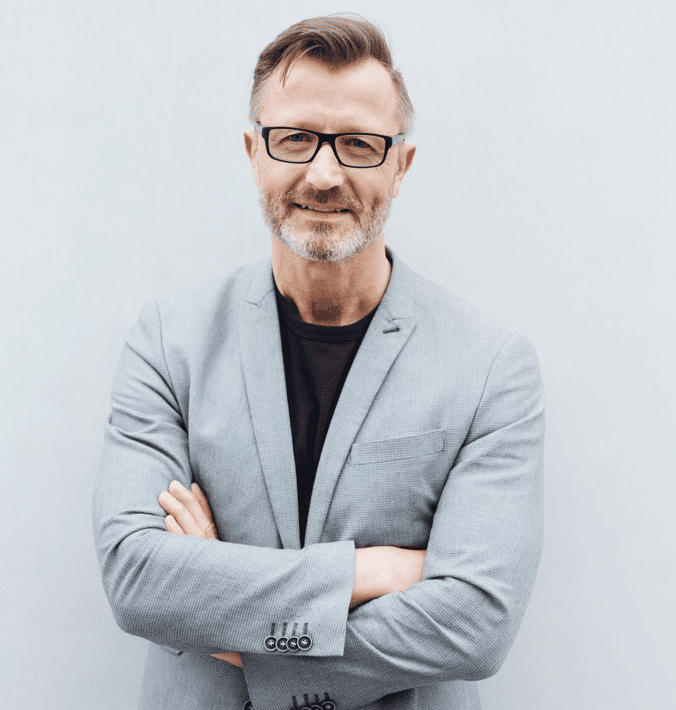 Focus on what
you

love

.
It's never fun to wake up inspired to dig in on creating your next big breakthrough, only to get sucked into the rabbit hole once you open your email. Learn how we can assist maintaining your marketing so you can focus on where you shine the most.
THE KLEVUR SOLUTION
Read more
1/2
____________________________________________________
Are you

done

with DIY?

It was fun to learn that drag-n-drop website builder, and neat to see what's out there, but you've out-grown this & no longer have the time. It may be time to offload marketing to pro's you can trust to deliver the results you deserve.
THE KLEVUR SOLUTION
Read more
2/2
____________________________________________________
What do you want(or need)
At the end of the day, what you want is simple. You need to be able to focus on your product and customers. You need a solution that'll just take care of all the details for you so that your website can grow your business. YES, there's a lot of details. You need a bigger audience to connect your product to so that you can grow
You just want to buy an outcome. Not a process, a fancy slide deck with a million moving parts, or a bunch of sales double speak about long term budgets. You just want to know that the leads will come so you can sell your product. How to get it
No two businesses are the same.
While we all (or most) just want money to rain from the heavens, you may a specific need or budget. Let's keep this simple. Tell us what you need right now and we'll show you how we can help!