2 Watch Monitoring
WEBSITE, HOSTING, GOOGLE APPS
The team of at 2 Watch Monitoring asked us to rebuild their website. They were looking for a new fresh design along with some very specific functionality. They needed the site to allow for one-off payments to be made through the site along with recurring subscriptions with an integrated payment gateway.
They also were looking for a way to allow their customers to book appointments online and create notifications to the internal team.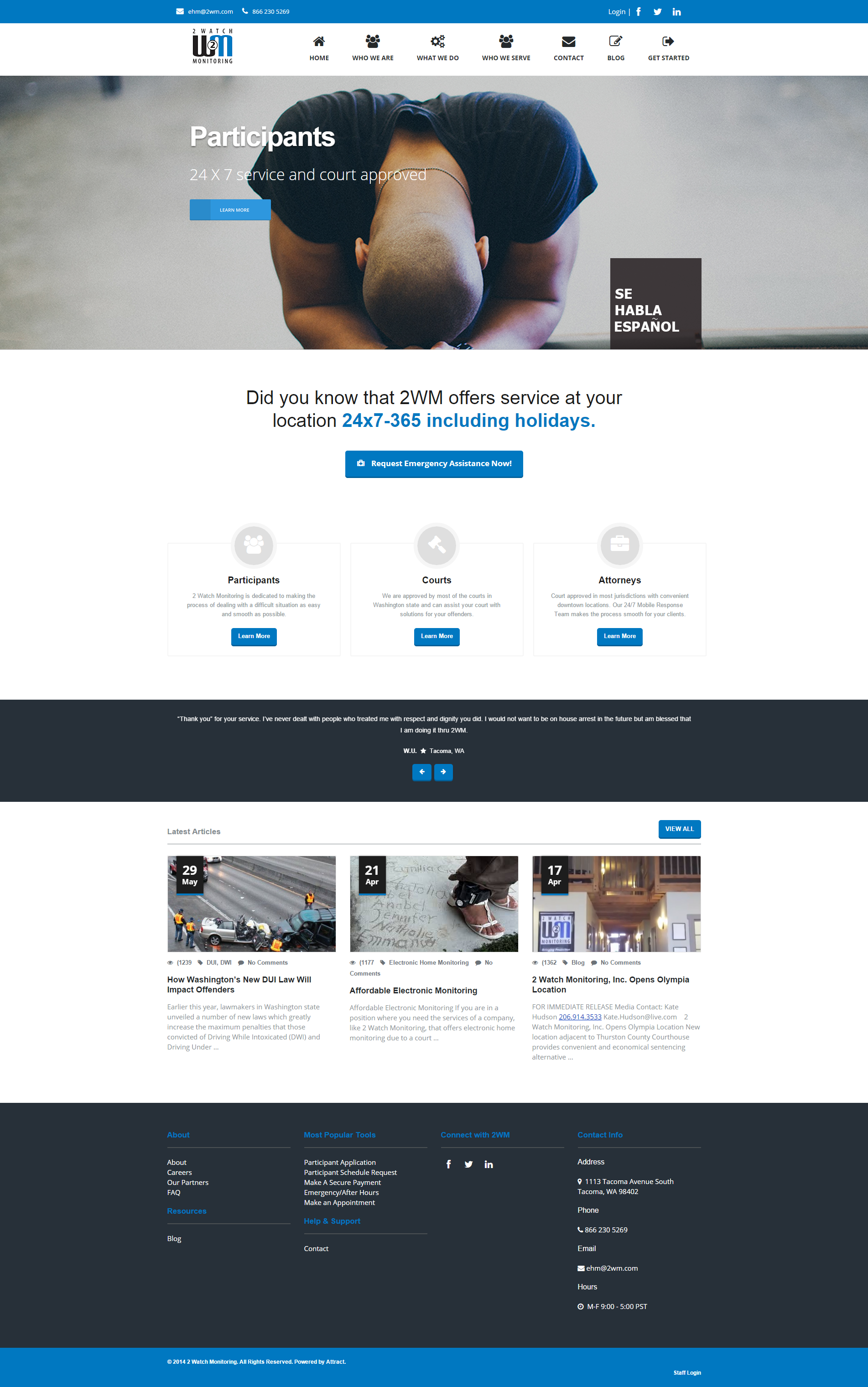 Foundry Mortgage Capital
GOOGLE APPS, WEBSITE, HOSTING
Foundry Mortgage Capital is a new start up commercial mortgage company based in Canada. We have worked with their management team for a number of years. When starting up they needed to get their team setup with the Google Apps suite and business class hosting to power their website.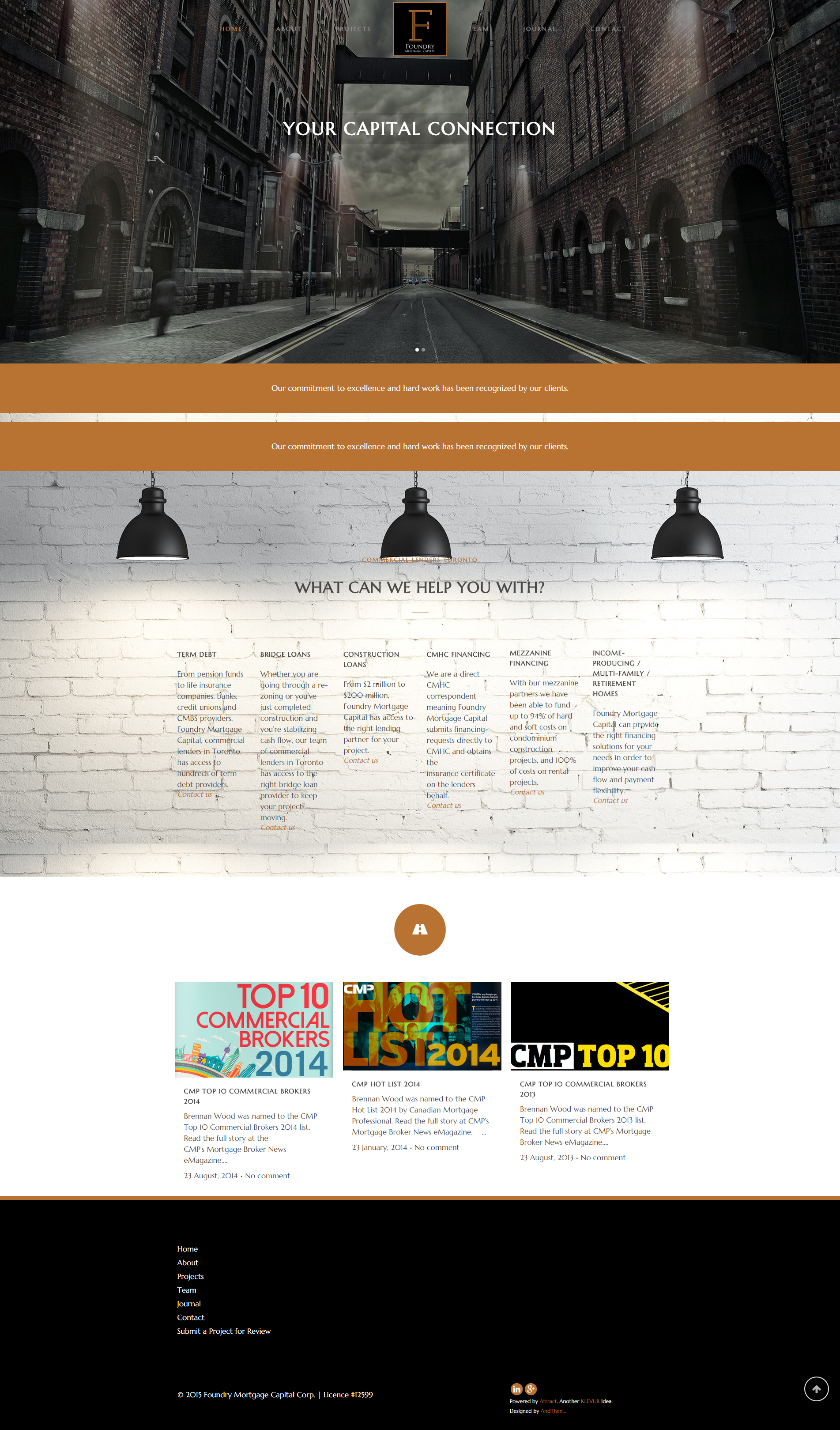 Business Alliance of Raleigh
WEBSITE, HOSTING
We built the first BA website and had the pleasure of the rebuild. The rebuild was a complete remodel of the site. We gave it a fresh new look, completely rebranded image and colors and a whole host of new functionalities.
The new functions allow the site to work as a portfolio for their members. It accommodates different categories for managing authors, speakers and members along with managing all of the events for the group.